We spray in Montecito, California at a private location. We are flexible in our hours and days. Please contact us for more information.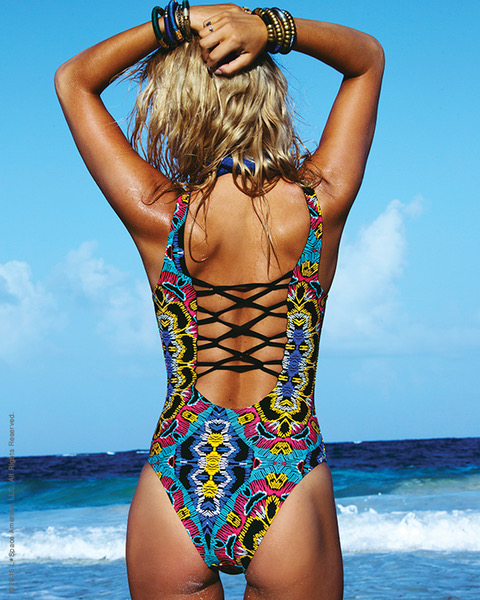 Prices range from $40-60, depending on solution, color preference and condition of skin.
☀️ Original Glow Spray Tan $40.00:
Awesome color- very Coco hue. Best for younger skin. Does need to stay on 15-24 hours and then rinse.
☀️ Premium Glow Spray Tan $45.00:
These solutions are premium grade. Most are rapid solutions that you can rinse off sooner, depending what time of day you spray. This is the most popular choice as they are reliable colors.
☀️ VIP Custom Glow Spray Tan $60.00:
This is the VIP custom blend. Say you want your face light but you want your legs dark. We'll use up to 3 different solutions for your preferred color. Contouring included.
🍹 GLOWING SPRAY TAN PAMPER PARTIES:
Celebrating the big birthday? Get a group of friends and have a spray tan while you sip margaritas. Pricing depends on # participants. Contact us for more information.
**Any special skin conditions you have questions about, please contact us.**
We do offer on-site locations at Hotels. Group prices range from $80-125.00 per person, depending on the # of people. We bring a pop up tent so there is no mess. We'll need good lighting and access to an electrical outlet. You will then be able to go home with a California tan!
The love of a tan has been around a long time.